Jump start your family research with this digital collection of African American family lineages spanning the timeline of Slavery, Emancipation, and beyond !

Search by: NAME   BIRTH  SPOUSE   BIRTH STATE  PARENTS      INTERMENT

View the legacy notes of freedman marriages, school census records, church affiliations, and the extraordinary accomplishments and contributions of people of African-American descent !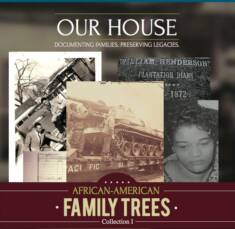 Order by mail

Please allow 5-7 days for delivery.

Phone in orders:

1 800 731-2076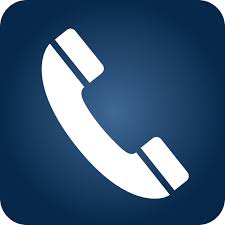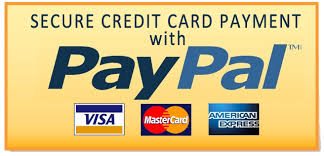 WWW.OURHOUSEFAMILYTREES.COM


GED-COM compatible wiith other genealogy software progams. Includes Progeny's Family Explorer that allows you to create printable family trees: charts and reports. System requirements: Windows  XP, Vista 7 8.

Adobe Reader or PDF to preview and publish charts.

$14.00 S & H included add an additional   $2.00 per  2-3  CD and $1.50 up to 4 CD's (Outside of USA and bulk orders please call 1 800 731-2076)


All rights reserved 2014. FWA Family History Society.

FWA Family History Society