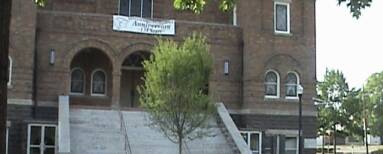 What's On the Travel Menu

4 DAYS/3 NIGHTS  of touring, line dancing, and celebrating WOMEN !

TOUR locations  Birmingham, Selma, amd Montgomery Alabama -  Edmund Pettus Bridge, Historic Highway 80  Legacy Museum - National Memorial for Peace and Justice Museum Dexter Avenue Baptist Church,  Martin L. King Home, !6th Street Baptist Church, Kelly Ingram Park, historic and downtown Birmingham.  Windcreek Casino

REGISTER NOW  TO        SAVE A SEAT

"The Southland" C E L E B R A T I N G

Women's History Month in historic places in ALABAMA

THURS MAR 19         thru

SUN   MAR 22

    2020

                      Join Chicago's line dance instructors

along with Chicago Line Dancers as we REP our cIty in the Magic City at the 2nd annual

"DANCING in the Southland"LINE DANCE PARTY with      Birmingham  and surrounding cities line dancers !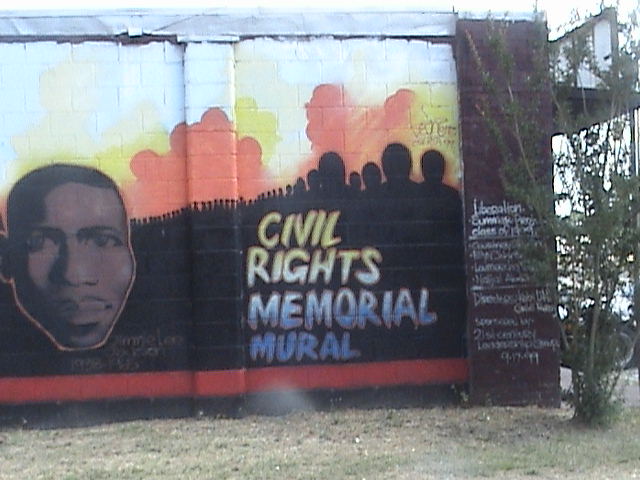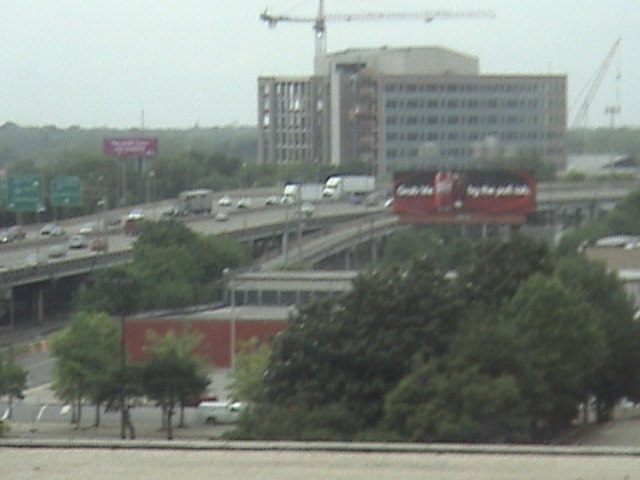 LODGING  Holiday Inn Birmingham Airport  5000 Richard Arrington Boulevard N

Reserve by phone 205 909-1999   Reserve online, call for booking link:  800 731-2076

TRANSPORTATION  Roundtrip from Chicago to Birmingham, Selma and Montgomery

COST and PAYMENT SCHEDULE = PLEASE CALL 800 731-2076 OR SUBMIT YOUR QUESTIONS IN THE BOX ABOVE

Don't miss this opportunity to touch HISTORY like never before !

Mz. Georgia  Novella  Dancin'Mary



"AInt I A Woman" Women's History Tour is hosted by FWA Family History Society and  SIsters In Style

FWA Family History Society. All rights reserved 2014