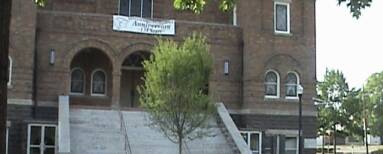 What's On the Travel Menu

4 DAYS/3 NIGHTS  of touring, line dancing, and celebrating WOMEN!

TOUR SITES; Selma, Alabama  - National Voter Rights Museum ,Edmund Pettus Bridge, Slavery & Civil War Museum, Brown Chapel, Birmingham, Alabama - Civil Rights Institute, !6th Street Baptist Church, Kelly Ingram Park, historic and downtown Birmingham.

"Aint I A Woman" C E L E B R A T I N G

Women's History Month in the Magic City of                          Birmingham

THURS MAR 14

        thru

SUN   MAR 17

    2019

Join Chicago's extraordinare ZUMBA & Terminiolgy line dance instructors

along with Chicago Line Dancers as we REP our cIty in the Magic City at the 1st Annual

"DANCING WITHOUT BOUNDARIES"LINE DANCE PARTY with  B'ham and surrounding cities line dancers !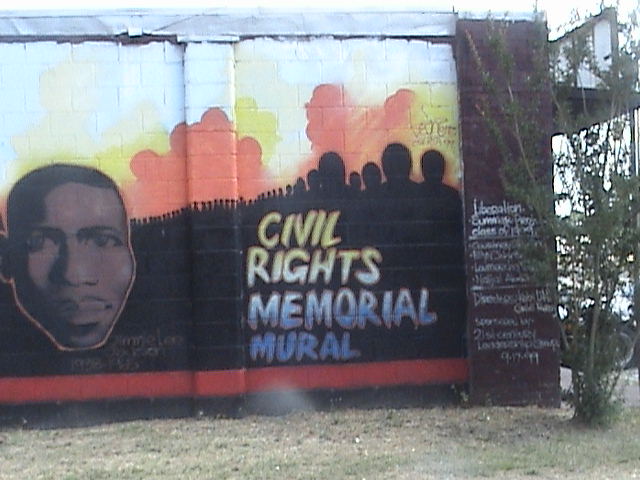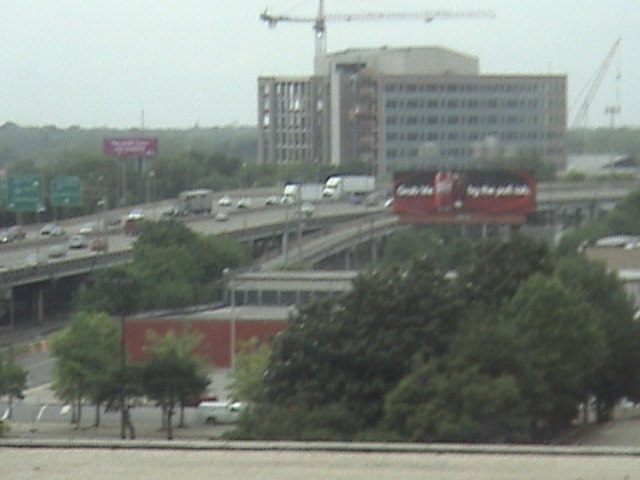 ALL INCLUSIVE TRIP COST consist of: 4DAYS/3NIGHTS of lodging, roundtrip bus travel from Chicago to  Birmingham and Selma, transportation to tour sites and line dance party, 5 tour site passes, breakfast, lunch, evening refreshments/beverages, line dance party pass and souvenirs.

REGISTRATION & PAYMENTS:  Please register on line by completing the form to the  top right of the screen. You will receive a confirmation email with details of the trip (i.e. itinerary, venue locations, cost, payment schedule and method of payments etc.) OR call 1 800 731-2076 to register by phone.

                           PAYMENTS

Don't miss this opportunity to touch HISTORY like never before !



"AInt I A Woman" Women's History Tour is hosted by FWA Family History Society and  SIsters In Style

FWA Family History Society. All rights reserved 2014