Jump start your family research with this digital collection of African American family lineages spanning the timeline of Slavery, Emancipation, and Beyond Search by: NAME   BIRTH  SPOUSE   BIRTH STATE  PARENTS 

   ..exclusively includes

   18th & 19th Century

       freedman marriages

       school census records

       church afilliations  

       midwife records

       mortality schedules

       slave data

  LEGACY NOTES  accomplishments and contributions of people of African-American descent !

WWW.OURHOUSEFAMILYTREES.COM

GED-COM compatible wiith other genealogy software progams. Includes Progeny's Family Explorer that allows you to create printable family trees: charts and reports. System requirements: Windows  XP, Vista 7 8.

Adobe Reader or PDF to preview and publish charts.

                     All rights reserved 2014.

Freedom Walk-AmericaFamily History Society (FWA FHS)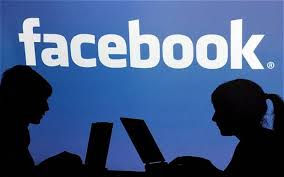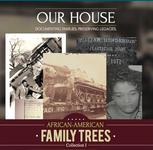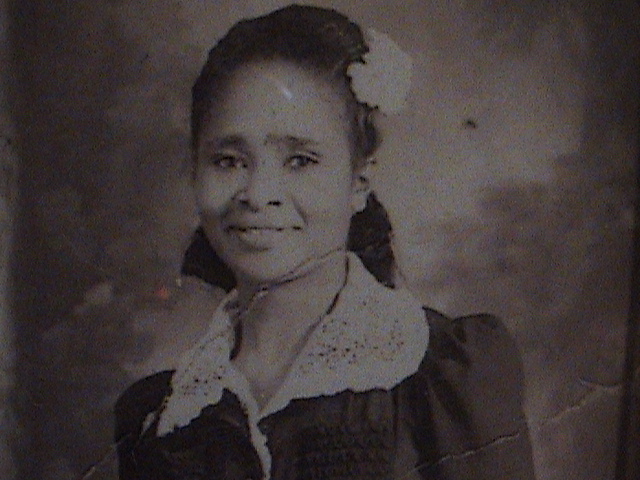 DOCUMENTED OR UNDOCUMENTED?

LEARN how to trace your ANCESTORS to 5 GENERAIONS at our FREE Genealogy Classes:

  AUG 19  SEP 16  OCT 15  NOV 4

                1:O0 - 4:00 pm

Wrightwood Ashburn Library

                 8530 S. Kedzie

                Chicago, IL 60652

          (Refreshments Served)

(Please bring your library card, laptop, tablet

   or mobile device)

Get started finding your ANCESTORS on the the

     FREE Search on

HERITAGE QUEST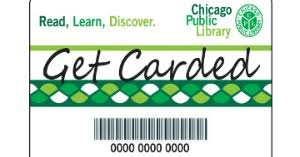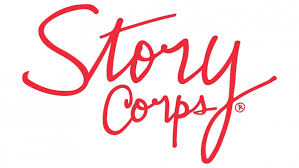 FWA FAMILY HISTORY SOCIETY

Become the HISTORY your Posterity WILL KNOW !  Share your family history story with FWA FHS and StoryCorps.

800-731-2076

Looking for your family?

Check out these family websites.